Large pieces + Metrology + Experience
We work with high precision lathe and milling machining in large components such as axles, rudder stocks, rudders, horns, rudder holes, propeller tunnels, parts for stone cutting machinery and large industrial machinery.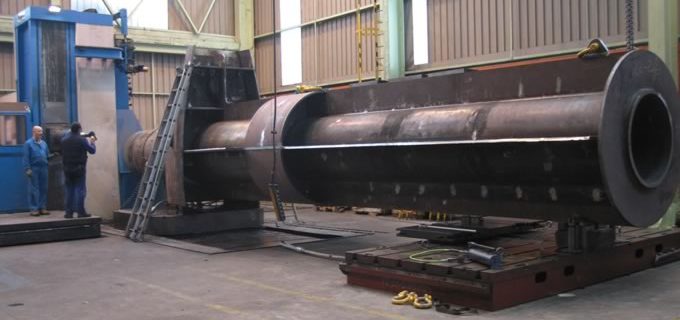 We manufacture precision tools for industrial machinery.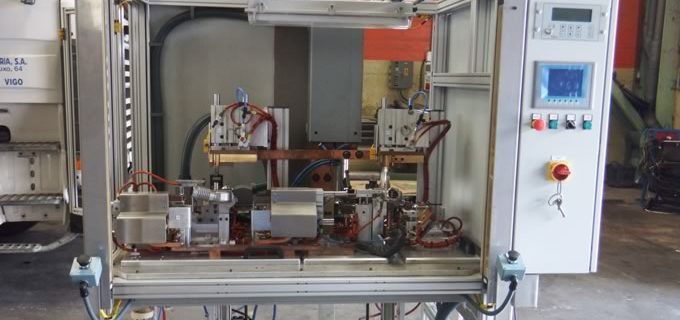 Vicalsa has a wide range of control equipment and instruments according to ISO 9001: 2000.
We have a portable LASER TRACKER measuring equipment that uses laser tracking technology to perform measurements with absolute precision, even large parts.